Want to Access Your Tax Documents? Facial Recognition Will Be Required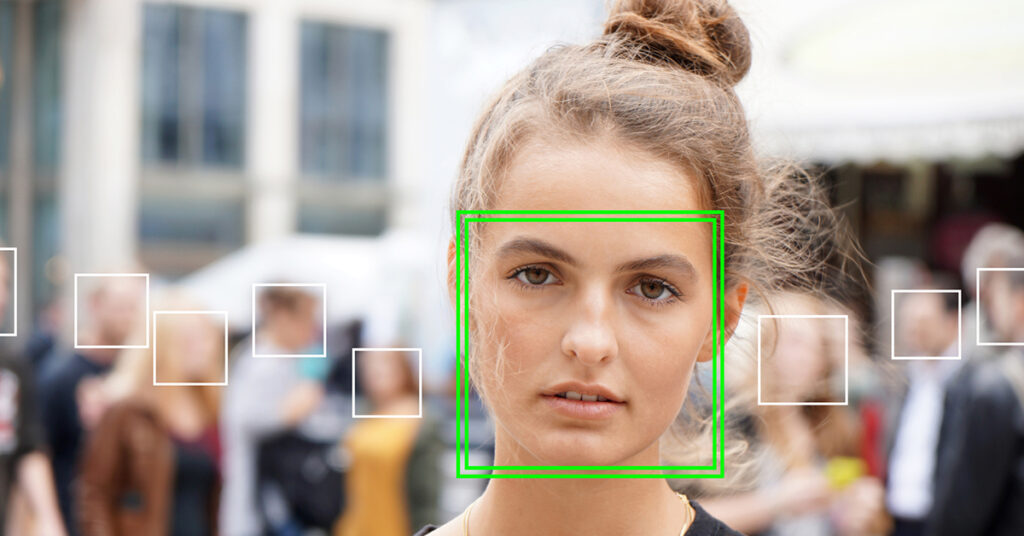 Online security is important for keeping your private information out of the hands of people who shouldn't have access to it. One way that the IRS is planning to protect your tax information is with facial recognition.
IRS Reveals New Facial Recognition Tool
On November 17, 2021, the IRS revealed that it is launching a more stringent identity verification process for gaining access to various sections of its online site. This process will be implemented over the next year and includes facial recognition.
The facial recognition feature will be used to protect users when accessing these IRS online services:
How to Set Up Your IRS Facial Recognition Access
To access the IRS's online services with the new facial recognition tool, you must first sign in to your ID.me account. (If you don't currently have an account, you will be prompted to create one.) Next, you will provide a form of pre-approved photo identification—such as a driver's license, state ID, or passport—along with taking a picture of yourself using your smartphone or computer's webcam.
Once these photo IDs are received by the IRS, they will use them to verify your identity. You are then able to securely access the agency's online services.
Have Questions About the New IRS Facial Recognition Tool?
If you feel uneasy with this new facial recognition tool or want to learn more about it, ID.me offers access to a variety of frequently asked questions. These can help you better understand what ID.me does and why it needs certain information. You can also use the frequently asked questions to learn how to manage your online account or troubleshoot any issues.
At Sherman & Associates, our goal is to keep our clients informed of any upcoming tax-related changes. This one is designed to protect your security when accessing online IRS services.